You've dreamt of this moment for years, the perfect bouquet as a final touch. The full expression of who you are in blooms uniquely arranged. Tying together the entire bridal party, your flowers can be a burst of colour, or a surprising mix of textures. Our team love creating one of a kind arrangements and will be your advisors in selecting the perfect match. Contact us now using the form below to book an appointment. We only book a limited number of weddings and events each week ensuring attention to detail, acceptation blooms and perfect workmanship. Check out the slideshow below of our portfolio of some of the beautiful designs we have created.
"I believe that, like every flower, every bride has her own special beauty. On your wedding day you deserve to be holding a unique bouquet which reflects your character while complimenting your gown and wedding theme" - Rianna, owner of Gatton Florist.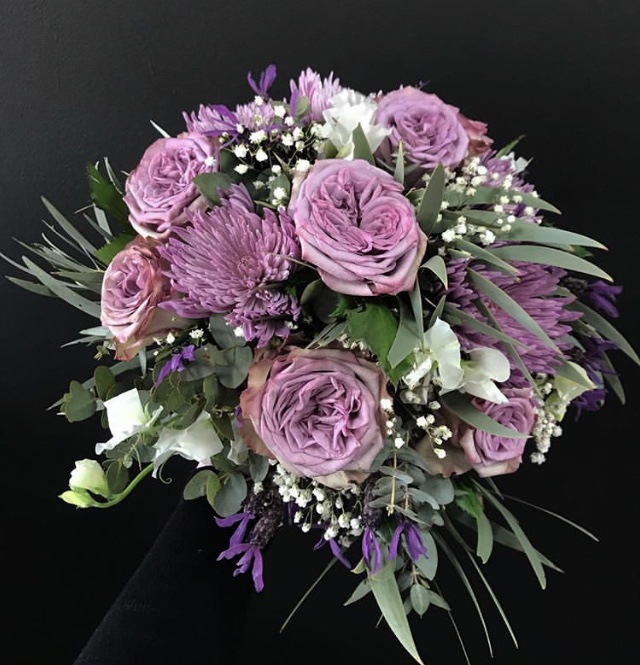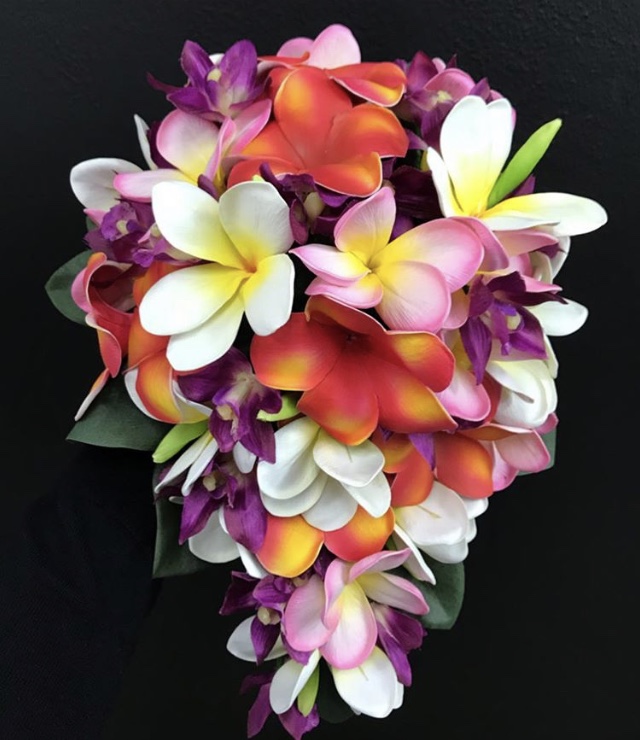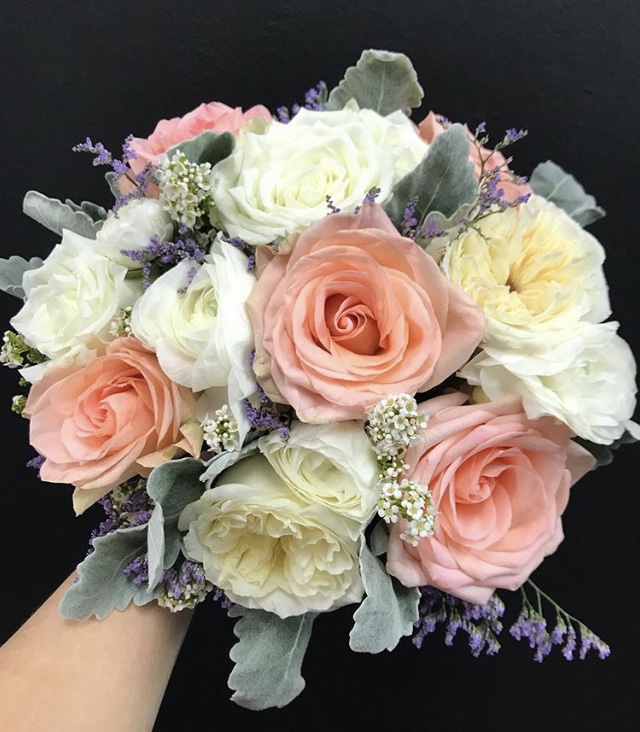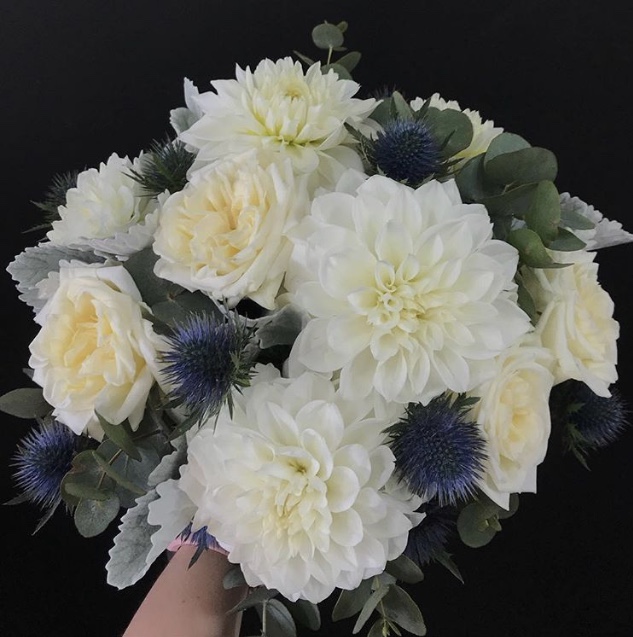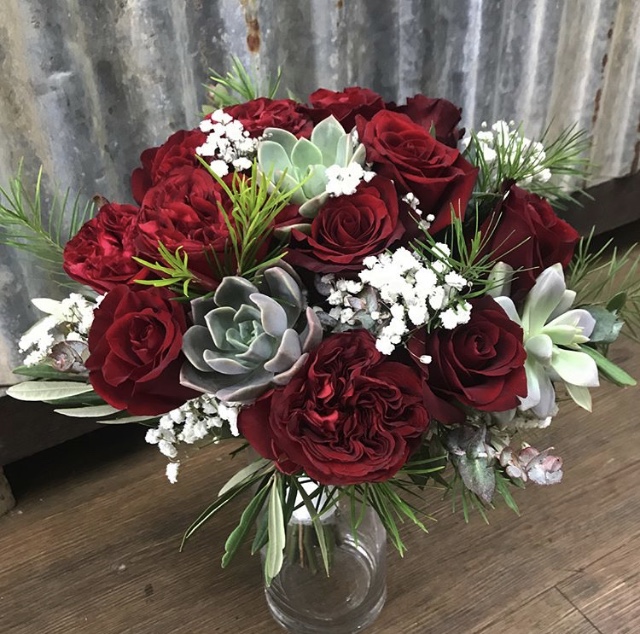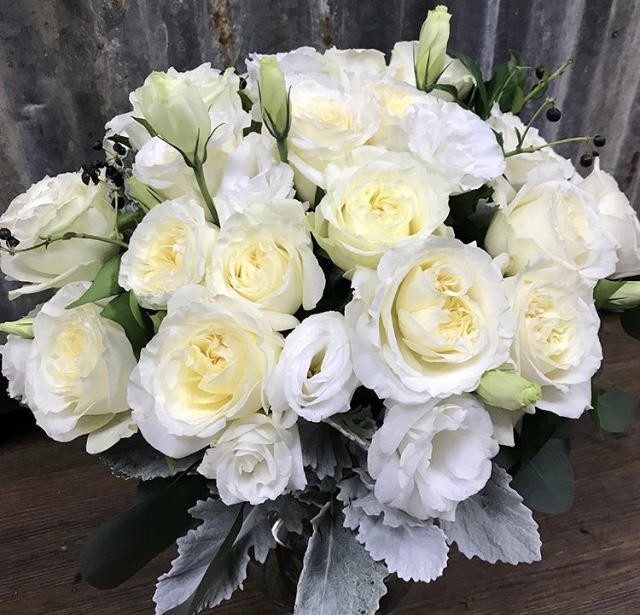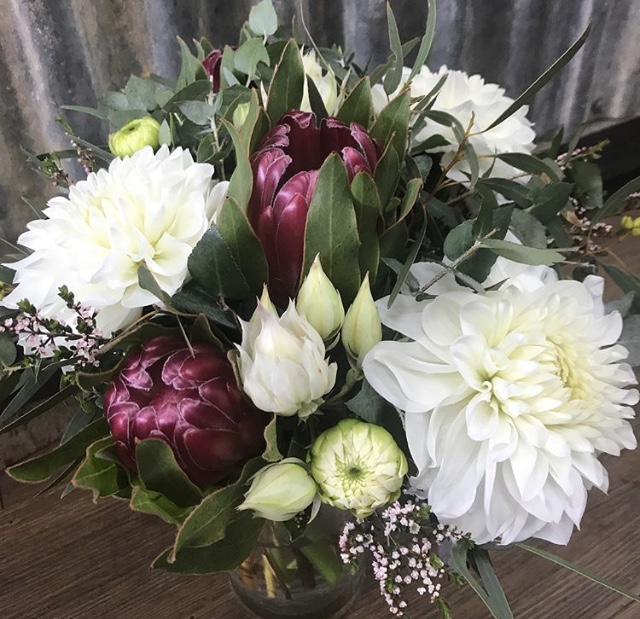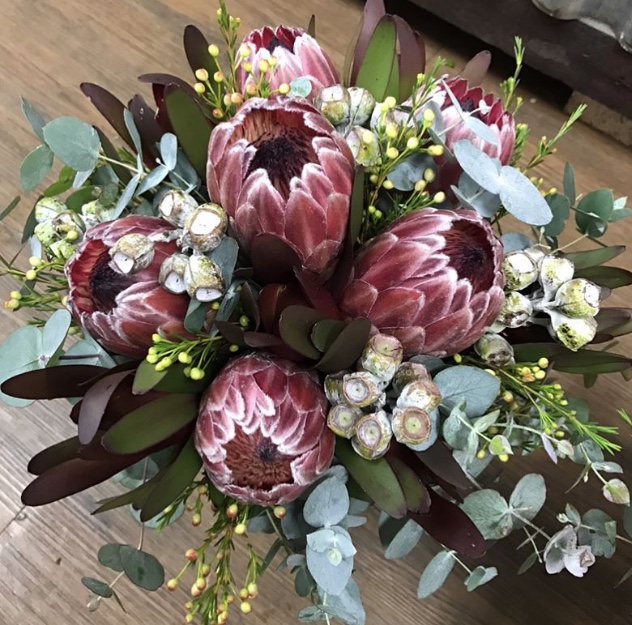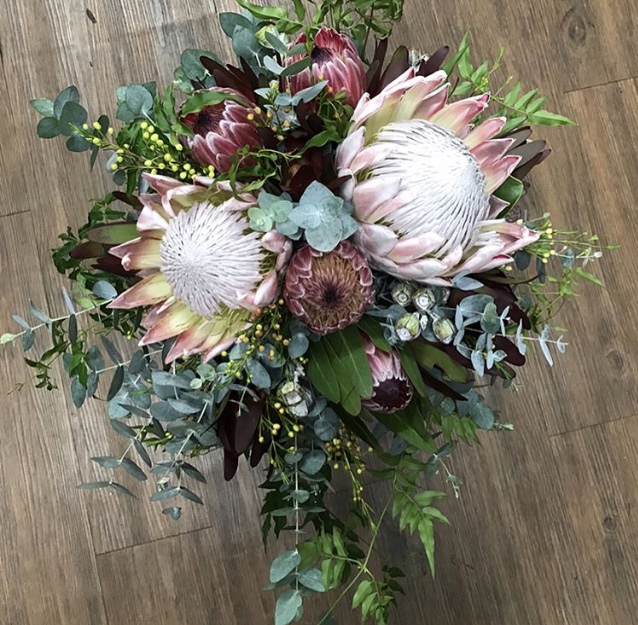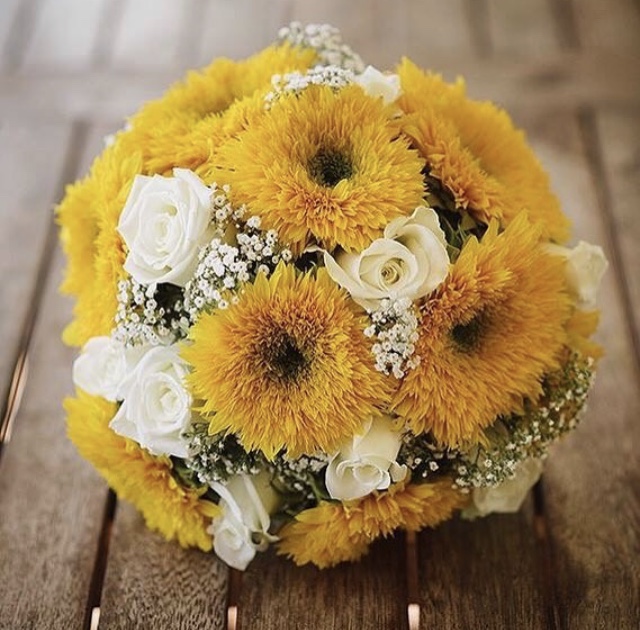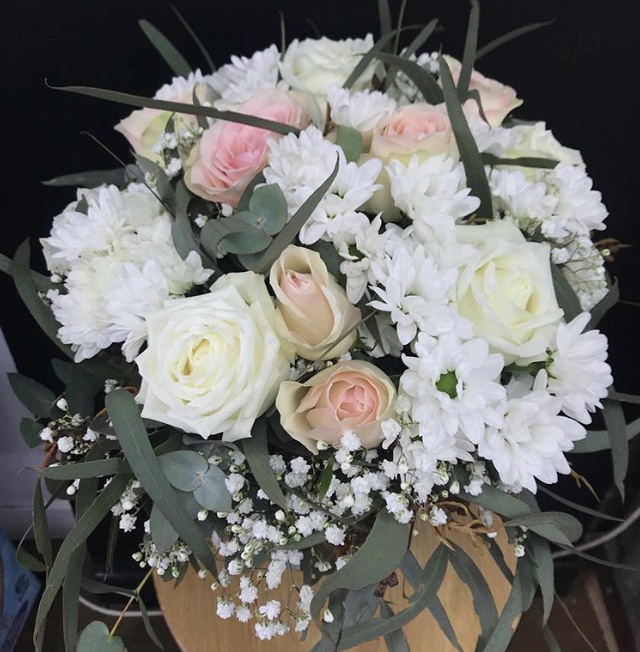 Contact us to organise your free consultation and quote !